About 
­ Us
The first success story is our own
In our fast-paced times and with a flood of information, new topics and challenges are constantly coming up and require pragmatic solutions on a daily basis. I feel at home, when it is about having the right feeling for people and organisations, as well as an objective and a result-oriented approach to make the nearly impossible possible.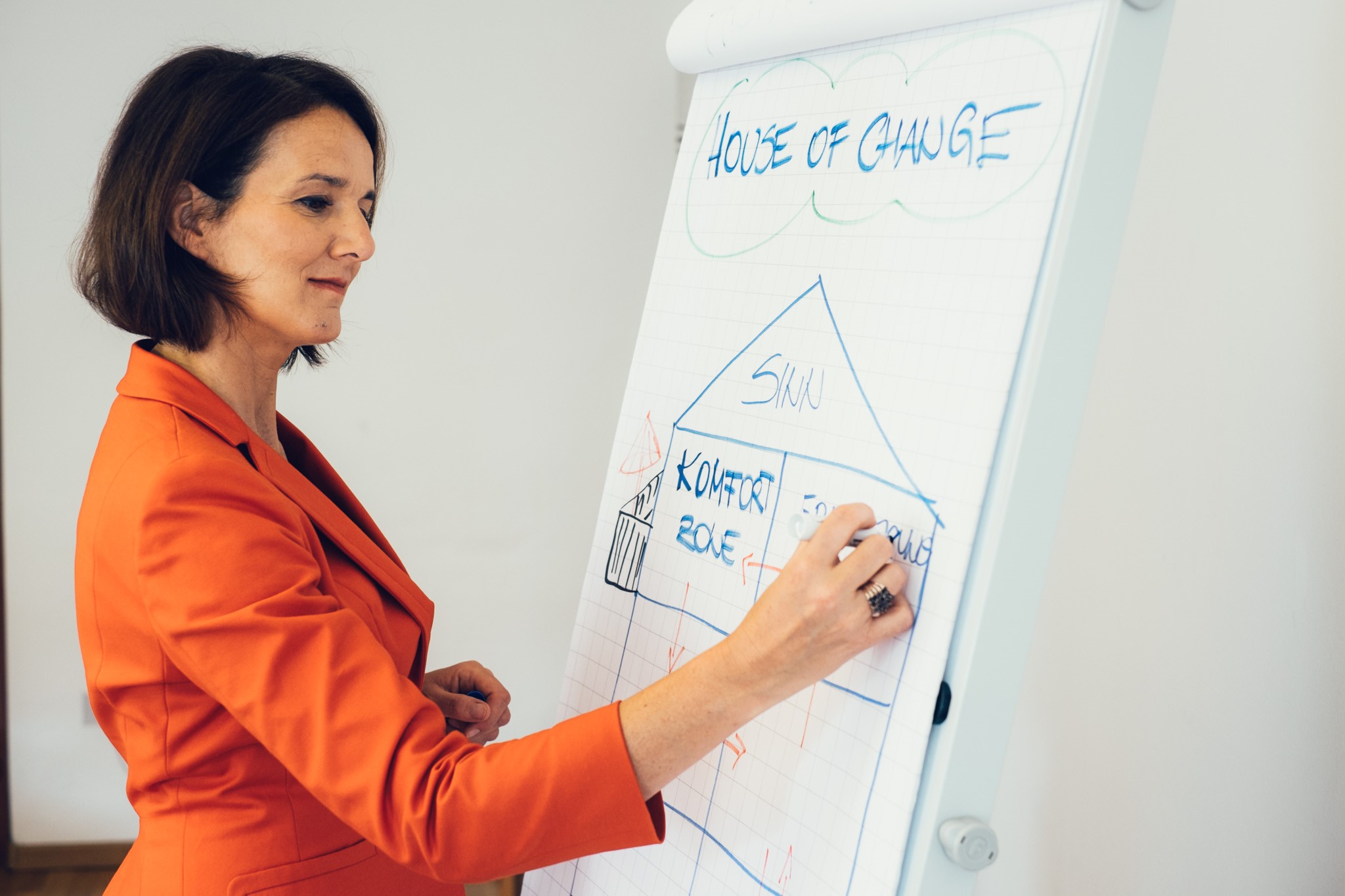 Sabine 
­ Fischer
Coach, Trainer and Consultant.
She supports executives and organisations on their way of renewal and change to achieve their new goals and visions for a successful business and a content and happy life. As a doer, she is scientifically up-to-date and works pragmatically, authentically and result-oriented to convey a structured but light approach, even when faced with complex challenges!
You are exactly at the right place if it is important to you to surely achieve your goals and that the employees of your organisation or company will carry these goals in their hearts. We will help you find good approaches in your own style and inspire and motivate your employees.
Experience
More than 20 years of experience in the consulting and training sector.
Success
A successful project history and an impressive list of 
references
and their success stories.
Teamplayer
We are walking the path together to develop your potential and help you become the best possible leader.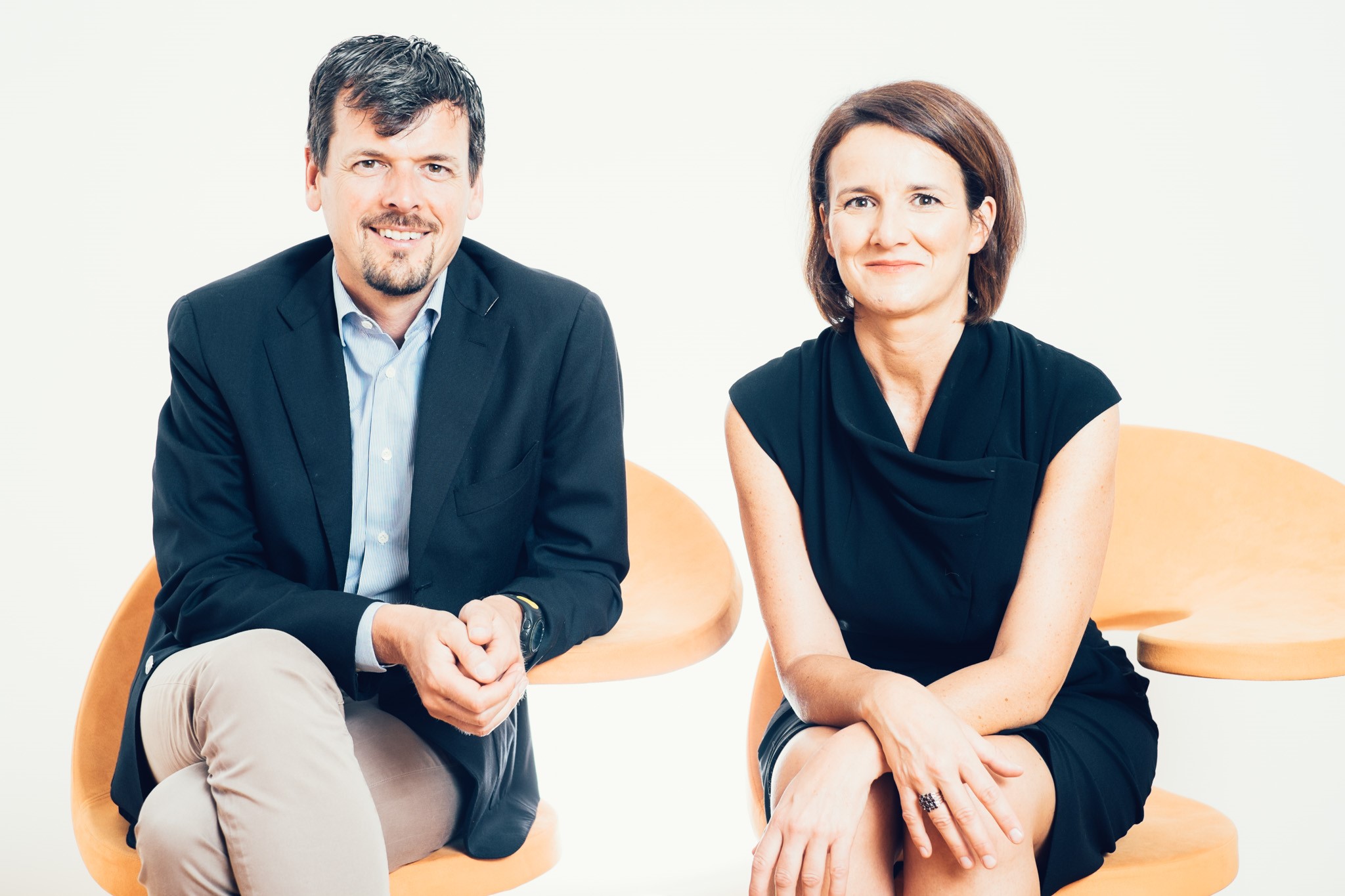 You don't have to be
great

to start, but you

have to start

to be great.
Zig Ziglar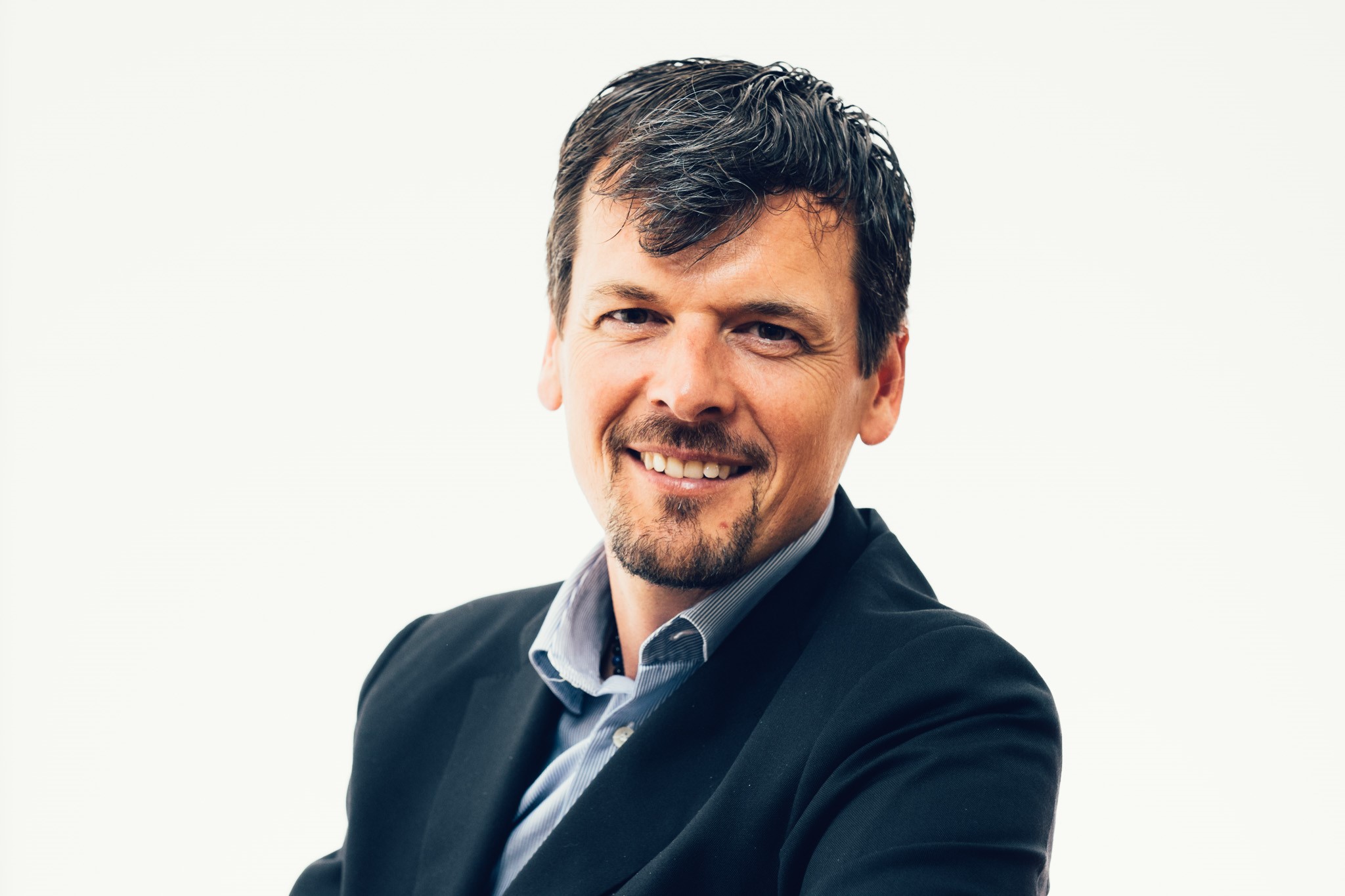 Experience
More than 20 years of professional experience in leadership positions at a national and international level.
SUCCESS
His professional background ranges from leading a family owned business to being the country lead for Italy of an international company in a multitude of different leadership positions.
Teamplayer
I am looking for the potential and the BEST in every person and organization.
Thomas 
­ Pohl
Trainer, Coach and Consultant.
Thomas loves to work with people in his role as trainer and consultant. His international background allows him to support people and organizations to step up and take the next leap towards success and great results.
Having worked as teamlead, manager and CEO Thomas offers a great amount of practical and operational help and knows the daily challenges in these kind of positions. He is knowlegdable about the huge reponsibilities and acts with passion towards continuous improvement and desired change goals. He is linking successfully theory and real practise. As a leader and former CEO he knows which content and tools to provide to the participants of our trainings and workshops. He knows the topics to choose and walks side-by-side our clients to achieve predefined results.
"As a manager, I have to make a lot of decisions! Sabine Fischer has helped me to approach these decisions with more confidence and to better present them. Today, I have a good feeling while leading my team. I am able to better implement different objectives at work and in my private life. The coaching has made me aware of my weaknesses but primarily of my strengths. Now I can better cope with my weaknesses and better utilize my strengths!"
OUR Team is at your service.
Sabine Fischer
Consultant, Coach, Trainer
We have the tools to
help

 you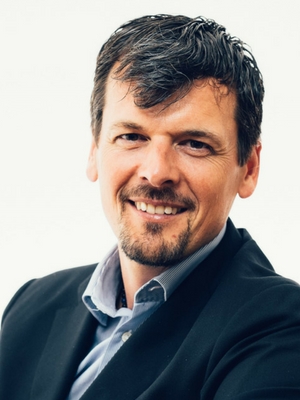 Thomas Pohl
Trainer, Consultant, Coach
Sabine, I would just like to honestly and quickly thank you – not only for all your efforts this year, but also for the package that you compiled for our coaching overview at the end of the year.
You are an incredible person and your passion for what you are doing is pretty obvious. Please continue to help those who can profit from knowing you and stay in contact.
We will do the same.