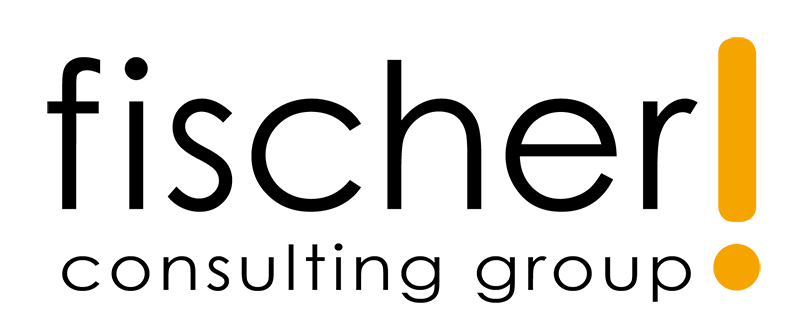 focusing on people & digital future:
the difference maker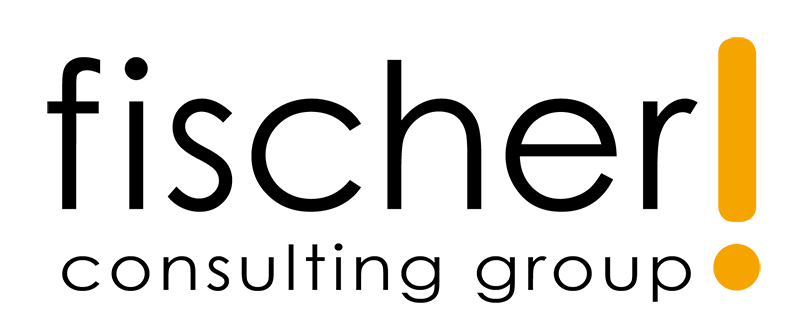 Coaching & consulting ­
for­ Executives
You are an entrepreneur and would like to redirect inefficient and unproductive processes in your business for more productivity, efficiency and success.
You are facing obstacles and are looking for fast solutions and good results that motivate your employees to fully use and develop their potential to bring out the very best in themselves and in your business.
From simple issues to complex problems, we offer you fast, competent and pragmatic support. This could be in the form of consulting, training or coaching.
We work with tailor-made and individual solutions. There is nothing that is impossible. Further, we value a holistic approach and strive to see the business and its employees as a whole. With our work, we always implement the latest neuroscientific insights.
"..and without Dr. Fischer these results would not have been possible. We will therefore continue to work with her on our change project." 
You have a goal?
We know the 
best approach.
PROFESSIONALS BY YOUR SIDE
20 years of national and international experience (Senior Manager at Accenture or CEO for Porsche Retail in Italy) combined with a scientific background enable us to implement the structures for consulting, training and coaching in a focused and solutions-oriented way to help you reach your objectives. Thanks to our neuroscientific "brain based" approach, we can implement changes faster and more sustainable and thus improve the overall productivity of your company. Our projects show that we understand how to work with the people in a business and know how to motivate them to work towards a common goal.
Your Goals – Our Support – Your Success!
WE FOCUS ON YOUR VISION AND YOUR GOALS
We are professionals in defining clear, challenging visions and goals. We will achieve these objectives together and actively accompany you in the whole process or singular project to achieve the (verifiable) results that you desire.
YOU HAVE FOUND THE RIGHT PLACE
If you are looking for pragmatic, practical and scientifically sound solutions, not just for fancy presentations.
If you have already implemented standard tools without accomplishing your desired goals.
If you and your team would like to advance to the next competence level.
– and you are looking for consultants who never lose sight of the people.
Our employees are thrilled and motivated to implement the changes after the seminar. A little later, I received positive responses directly from our customers, who talked to me on the street – Thank you!
I am always fascinated by the school of life and that we can't refuse to learn. What we can influence, however, is the way in which we would like to and are able to learn.
I find the effortlessness and the youthfulness impressive with which you guided us through your presentation. It helped us to develop the necessary enthusiasm to implement and start learning processes and have fun doing it.
Thank you for a funny and still very mindful way to approach this important topic that can sometimes be a little unpleasant. After all, relationships are our essence and give us room to live this essence, or not to live it. Thank you for being there.
Many are making their first experiences with smart working or home office in the current era of the corona virus. What sounds great in the beginning often turns out to be a great challenge in reality.We at Fischer Consulting have a long experience with home office and...
Dear Sabine, I would like to thank you again for your telephone coaching that you have offered me so quickly and unbureaucratically! I was stuck on my own and tossing and turning, thinking and talking about it again and again did not produce any results. And then you helped me with a whole new approach to tackle the issue on a whole new level. This has not only helped me to make a decision but has also shown me new ways that I would had never considered myself!!
Thank you for your personal commitment, your sensitive approach and your great competence, which makes you a wonderful coach!