OUR 
OFFER
the difference Makers: We are Strategists and Implementers
F.A.S.T. Leadership
"Everyone is the manager of his area of responsibility and therefore a leader." (S. Fischer)
Do you wish for the following?
Your managers are having a much easier time to make decisions. They have more clarity and transparency and know the objectives of your company, as well as their own goals much better. There are less conflicts and problems with other managers and within the team, more knowledge and know-how are shared and horizontal information exchange within the company has improved significantly.
Yes? Then please continue reading …
We have been developed, evaluated and improved the F.A.S.T leadership model since 2005.
The F.A.S.T. leadership model is a compact collection of many successful elements of leadership in combination with the latest neuroscientific insights. Thanks to our neuroscientific "brain based" approach, changes can be implemented faster and more sustainable to increase the productivity within the company (Neuroleadership = Incorporation of neuroscientific insights into popular management theories).
The F.A.S.T leadership model comprises of 4 modules with the following content: Focus, accountability, self-management and teamwork. Additionally, you will get a comprehensive toolbox of leadership tools that is not only specific and practically-oriented, but also tailor-made for your company.
Leadership Development
Become an expert for the following leadership tools
You make good decisions.
You communicate convincingly.
You can even win over the critics.
You support the development of the potential of your employees.
You motivate.
You improve your performance and achieve your goals.
You increase the productivity of your team and improve your own.
You will get more and better results at the end of the day.
You will be a master of conflict and crisis management.
You will develop your own personality and competences to be an authentic leader (in accordance with your unique character).
You don't have to be great to start, but you've got to start to be great! (Zig Ziglar)
We work with a focus on the individual (coaching, training and consulting in small and in larger groups), according to topic and what makes sense.
With a position in management, you are always on top and lead by example. Often, there is no time or room for yourself and to reflect on and improve your own approaches or further develop yourself through feedback.
A regular exchange on the same level can do a lot for good approaches and solutions. Feedback from the outside and additional points of view can be a great inspiration.
An old saying goes: "Four eyes can see more than two".
Or arrange a personal consultation.
WHAT OUR 
CUSTOMERS HAD TO SAY
Feedback on our coaching, consulting and seminars.
"Thank you for the good collaboration. Your strength is engaging the people in the change process. You really understand the organisations and its employees, recognise their potential and lead the project to the desired result."
We decided to work with Sabine Fischer because her approach is holistic and systemic. She lives what she thinks is authentic, fast and solution-oriented. By engaging everyone in the process and within a short period of time, she is able to get the heart of what is really important, stays focused on these topics and therefore quickly achieves implementable results.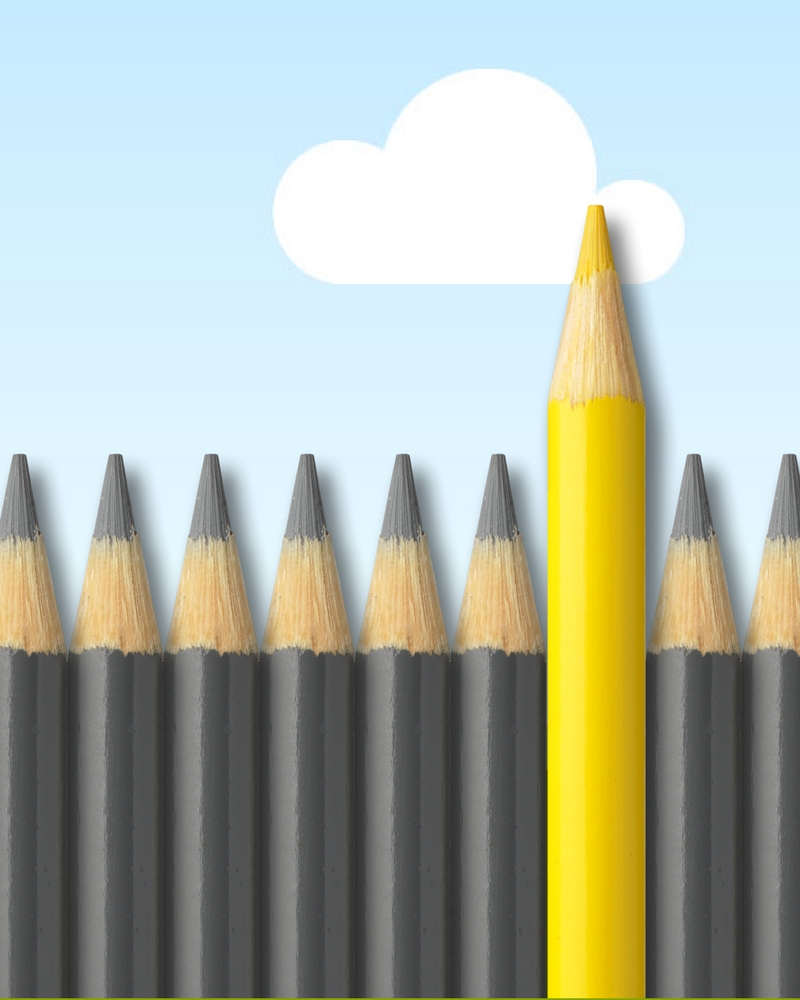 The difference maker: From simple questions to complex problems, our support is quick, competent and pragmatic.
Depending on the topic, we expand our team with our network partners as experts at home and abroad. We have known all our partners for years and every one of them has more than 10 years of professional experience in consulting/training and is familiar with our working methods.
Organisational Development
We are the experts when it comes to changes.
You have a vision, an idea or a challenge and we will accompany you on the way. We have experience in defining sensible targets and the necessary know-how to meet them.
If you would like to implement changes in your organisation, you need a competent partner who has new and innovative ideas every day. Our industry – and expertise in combination with our years of experience and our pragmatic qualities, will help you to take the essential steps. We know how you can change your company and will implement these changes in collaboration with you – and we will never lose sight of the people in your business along the way.
Get to the next performance level with us!
Personal Development
Make sure to continuously grow. We will support you with our standard training but also with tailor-made trainings for you and your organization.
Trainings
You have a special topic coming up? Actually, you know what to do but you lack the necessary know-how or the tools for it?
You will certainly get there somehow. But is that enough for you? Are you really satisfied with this or would you rather learn HOW the best of the industry go about it?
Get to know strategies, hear about solutions and see blueprints and examples. A Chinese saying goes: "Learning is like rowing against the current. As soon as you stop, you will start drifting backwards."
Row straight ahead and be inspired by the numerous topics we offer as a training:
Getting MORE things done
Interacting with difficult personalities
Communication
F.A.S.T. Leadership – Leadership in the digital age
Change management
Conflict management
Complexity management
Coaching for managers
Resilience – the toughness training
Work-Life-Balance – or: LIFE is everything, so how do we get everything to work nicely together?
Stress management – the positive aspects of negative stress
Authentic speaking – This is how you win your audience over!
Self-coaching
Get ahead like this – special trainings for women who want to achieve more!
You have a problem and cannot find it in our list? Write us a personal message because this is just an excerpt of the wide variety we offer.
Our trainings are either offered externally at the customer's location or in-house – for companies, organisations, associations, universities and seminar facilities.
To the presentations
Coaching
Successful personalities use their coach and consultant
as a mirror for their own personality
to have a partner whom they can rely on 100 %
and who is on their side
to freely and loudly express their thoughts
to have someone to share their successes with
for honest, authentic and professional feedback
to vent at low points in life and work
to gain more inspiration and flexibility due to another point of view
for empowerment through creativity and information
as a source of encouragement for new creative ways
to have room to think big and visionary
to be silly or laugh at times
To validate and test their way of thinking
Strategically, recognise and design necessary measures early on
To express their thoughts freely and loudly
To share their successes with someone
To get professional feedback
To make room for their sorrows and doubts and develop new solutions
To have a partner in times of a crises who newly and continuously motivates them
To have room for big, visionary and "out of the box" thinking
"Success is the reward for having the courage to take a new path." (E. Piaf)
Contact us now
Special coaching offers:
Power Coaching: Short coaching sessions that get directly to the heart of the matter and help you to make important decisions.
Career Coaching: We have long-time experience and the right tools to support you to make the right career decisions.
Hi Sabine, I wanted to contact you and thank you for your excellent work with our young employees. Especially D. and S. have made great progress. I hope we will be able to meet up after this strenuous working period […].
If you have a 
vision,


we will help you to make it a 

reality!